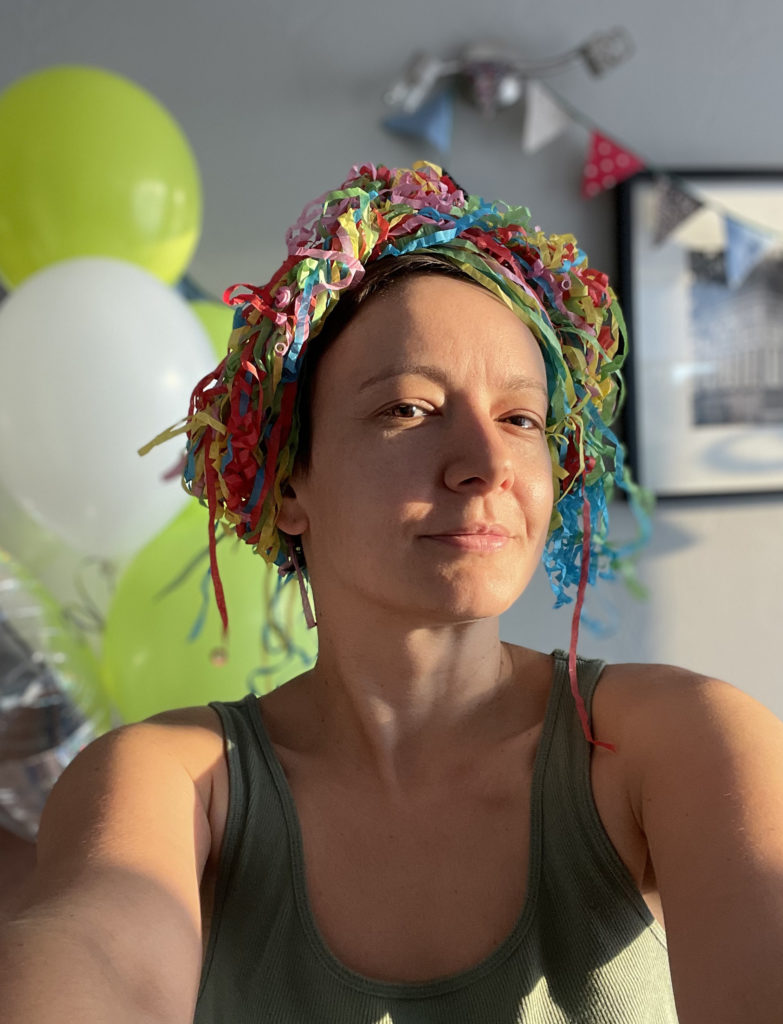 Hi, my name is Olga Tashlikovich and I'm a freelance illustrator. Originally I'm from Belarus but now I live in Gdansk, Poland with my husband and two sons.
From a certain moment in my life, I remembered my childhood passion for drawing and now I'm working hard to grow and make progress in this direction. I completed several courses in illustration and made drawing a part of my daily life. I believe that if you practice constantly and love what you do, it will be seen in your works.
I usually work with live materials and then covert my illustrations to digital format. I'm happy if my work makes someone smile and feel better in this crazy world. I think that our creative skills is a powerful tool to analyse, process and share our feelings and life experience with other people. To stay closer to one another, to stay unique.
You can find my recent works on Instagram or on My Portfolio page.